The power brands and the people behind them are constantly facing challenges that never seem to stop.
Discover with us the strategies and resources they use to succeed in this fast-paced world. Join us.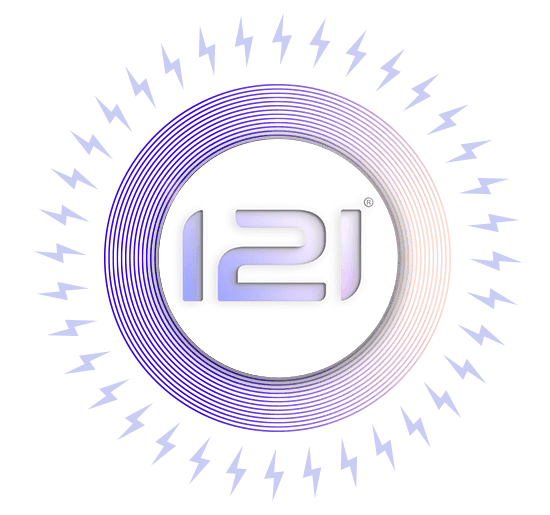 This content is brought to you by 121: the fastest day-to-day design and content studio. For more than 20 years, 121 has been the premier partner for many Fortune 500 companies proving that tight deadlines shouldn't be a hassle.