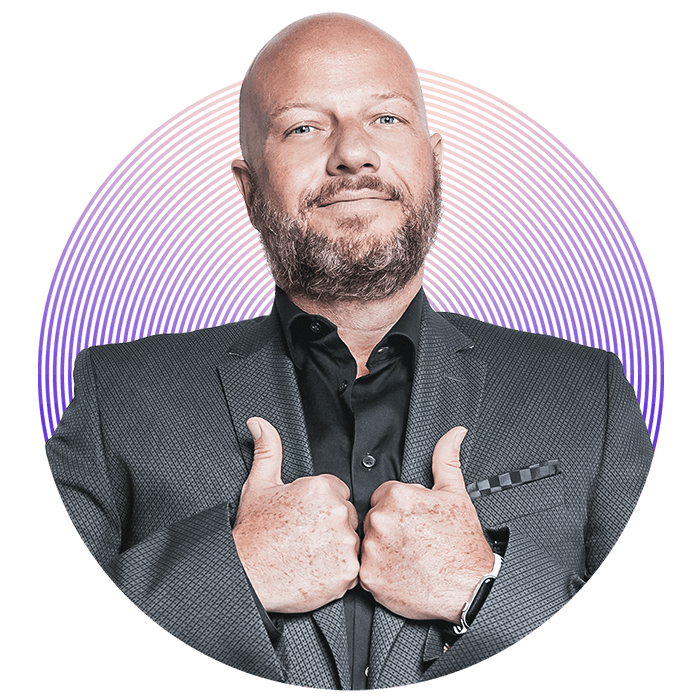 121 Chief Speed Officer
CEO of 121. He brought the disruptive Speed Philosophy to a world stage, today he's inspiring brands to stay on top of their game.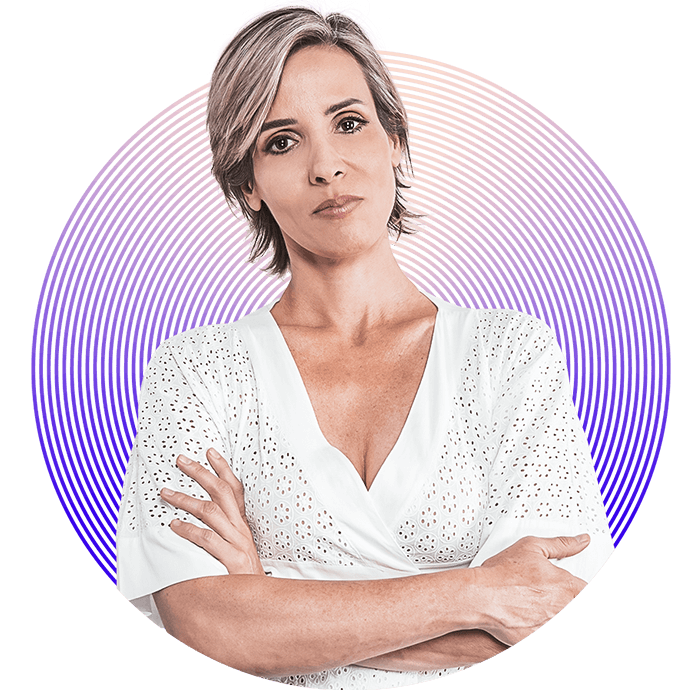 121 Chief Operating Officer
COO of 121. Mariana's career and ability to solve client's briefs had allowed her to work alongside Fortune 500 brands for nearly 3 decades.
In this episode, Natalia Formosa spoke about creating a solid brand.
View Episode >
In this episode, we talk to Kevin Shapiro, Senior Marketing VP at Coty.
View Episode >